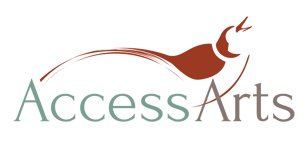 How does Access Arts make an impact?
Between our community connections, classes, outreach programs, and events created specifically for the Columbia and Access Arts community, we pride ourselves on making an impact on the community and individual levels.
Learn more about how we work with local non-profits and other organizations to create a difference.
See the work of some of our current and past students with a little about their history with Access Arts here.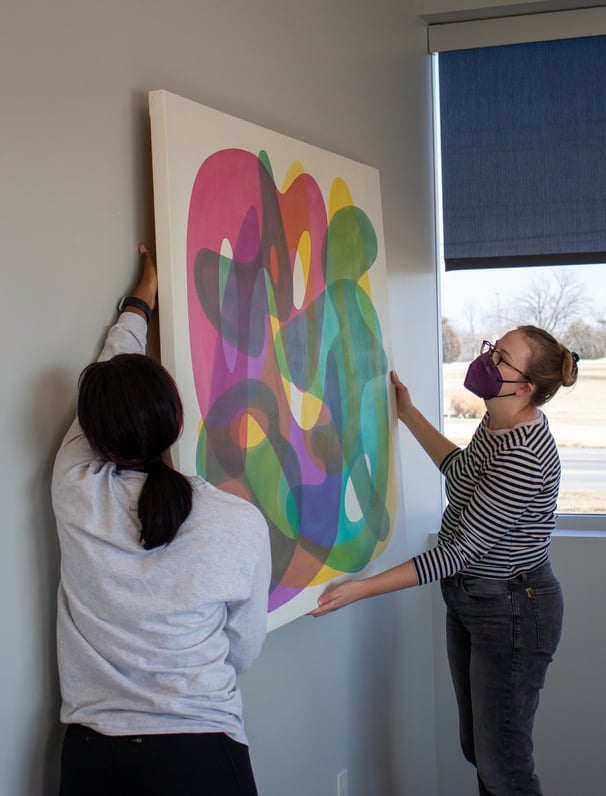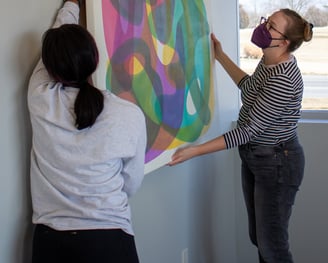 How can I support Access Arts?
Being a 501(c)3 nonprofit, Access Arts needs lots of help and resources to run to the best of our ability. The more support we receive, the bigger difference we can make!
If you are looking to contribute financially, we take monetary donations here. If you would like to gift something specific, we have created a wishlist of items we need once, or all the time! Check it all out here.
We are always super appreciative of our volunteer base as well. If you have time and talent to contribute to our organization, please take a look at this page to get a sense of the help we need, and get us your information!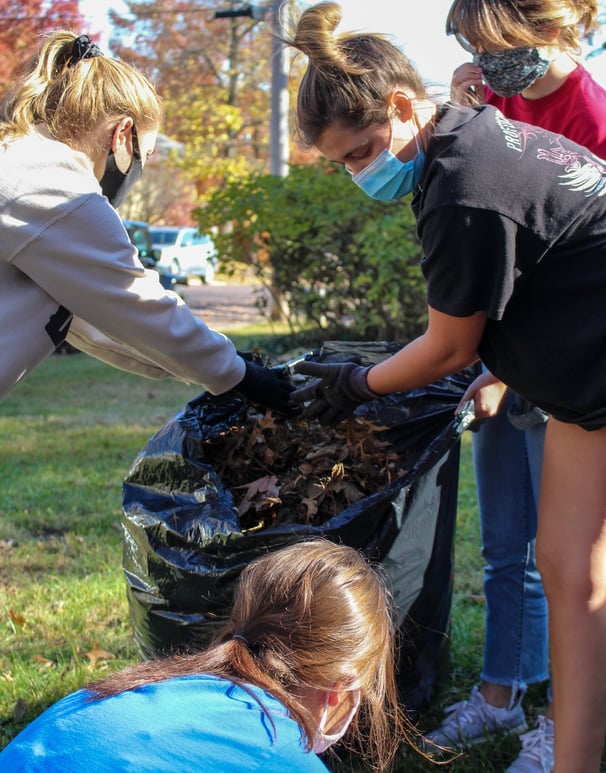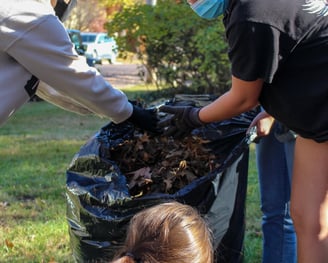 How can I live the mission?
Our mission is to provide creative learning experiences for all people, regardless of age, income, or ability. There are many great ways to live this, one being to get creative!
We love proving that anyone can make art. Consider checking out our workshops, classes, or kids camps, and sign up to live out your own creative learning experiences!
Another way to spread this mission is to provide these experiences to others. Consider purchasing a Gift Certificate for a loved one and give the gift of creativity. You may also consider gifting this experience to a stranger by contributing to our scholarship program. Find more information about our scholarships here.