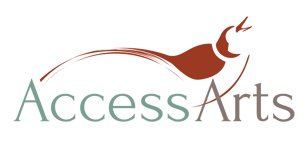 OUR MISSION - ACCESSIBILITY
We strive to make all of our programming completely inclusive.
Are you looking for creative learning experiences for children or adults with disabilities? We are happy to work with you to find the best fit based on your interests and abilities.
We ask that you fill out the form below to tell us a little more about you (or the participant) and how we can ensure you have the best experience in our studios.
All of our facilities are wheelchair accessible. For individuals who use a wheelchair, our beginning weaving classes using a table loom are entirely accessible. For our ceramics wheel-throwing classes, we have a wheelchair-accessible wheel located at our 2109 Cottle Drive studio for our wheel throwing classes. Our hand-building and special topics clay classes are not immediately wheelchair accessible, but please contact us via phone or email if you are interested; we are happy to work with you!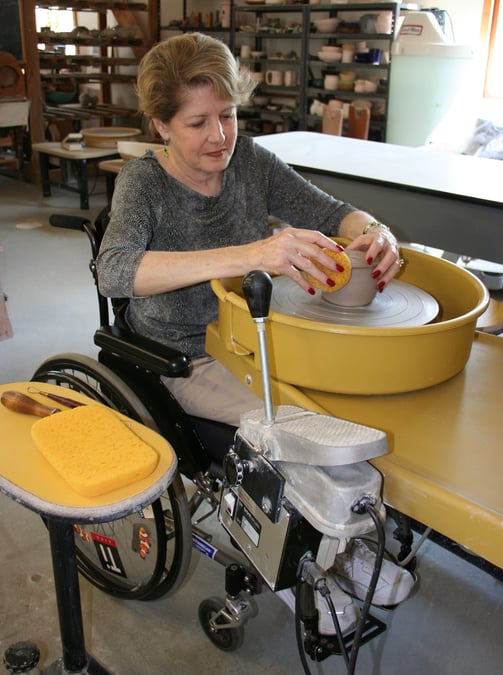 We have a few special education assistants and aides available for some of our programs (primarily 6-week classes and youth camps). If you feel an aide would be beneficial to your experience, please indicate so in the form above, or contact us via phone or email to discuss what programming may work best.
Boone County Family Resources
We are proud to work with Boone County Family Resources on a regular basis to get individuals into our classes. If you already work with BCFR and are looking to receive funding through them to take one of our classes, please contact your Support Coordinator. If you are new to BCFR, please find more information on their website.