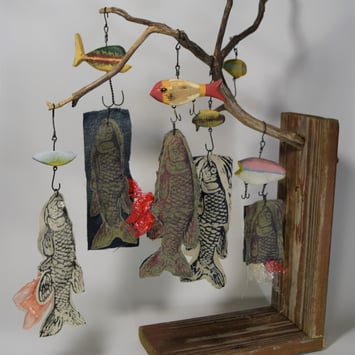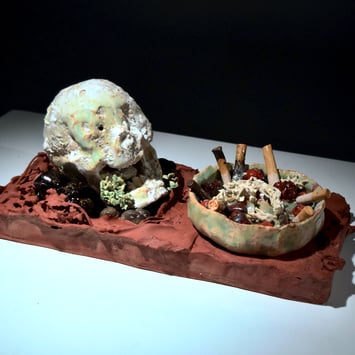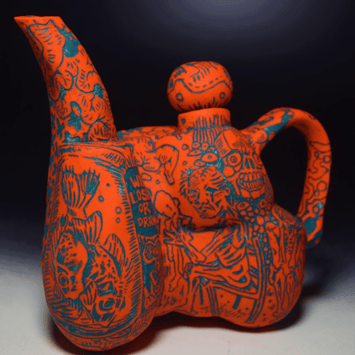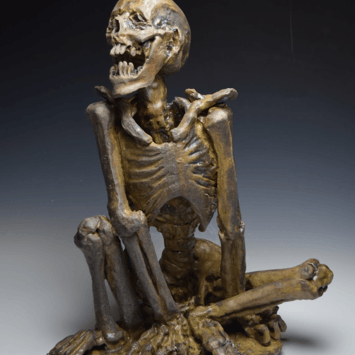 Salem Alhussaini
(he/him)
Ceramic Artist
​Salem Alhussaini is an interdisciplinary artist with a focus on ceramics. In 2022, he earned his BFA from the New York State College of Ceramics at Alfred University. His interests include (but are not limited to) turtles, the color blue, and stickers. Through the utilization of materials, found objects, and metaphors, his work expresses ideas relating to daily practices, art histories, and universal themes. When he's not in the studio, you can find him scavenging in the woods or frequenting the nearest skatepark.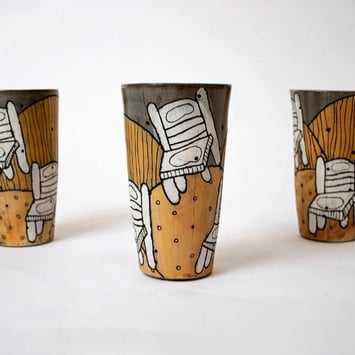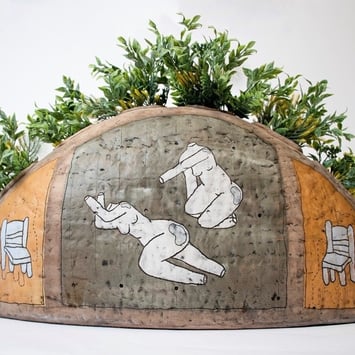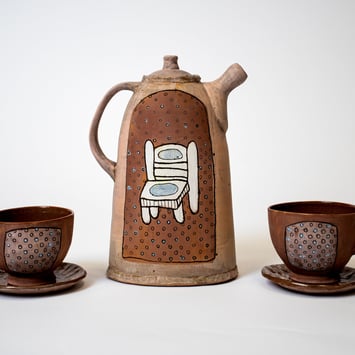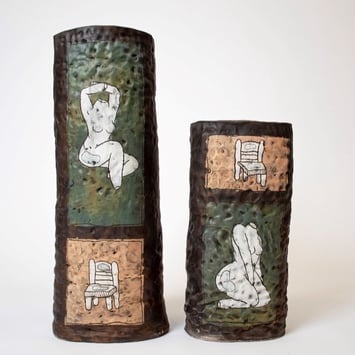 Summer Hall (she/her)
Ceramic Artist
Summer Hall is a ceramic artist from Huntsville, AL. She received her BFA in ceramics from the University of North Alabama in 2020. Her time since has been spent making work at Lowe Mill Arts and teaching ceramics full-time at Sullivan Street Pottery. Summer's work is meant to form a bridge between poetic and functional. Each piece presents a visual narrative that gains a new life through the viewer.​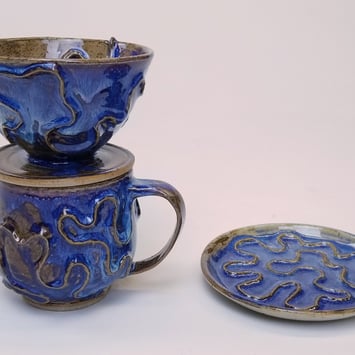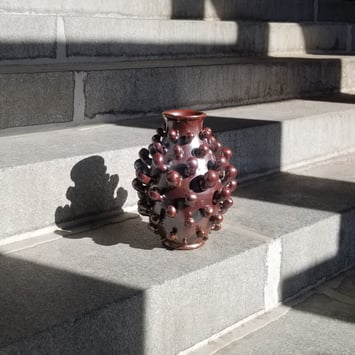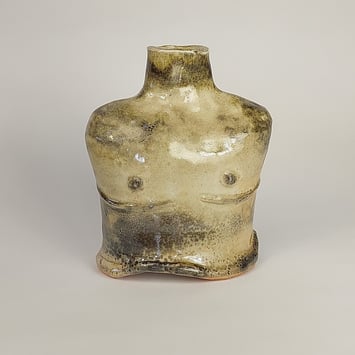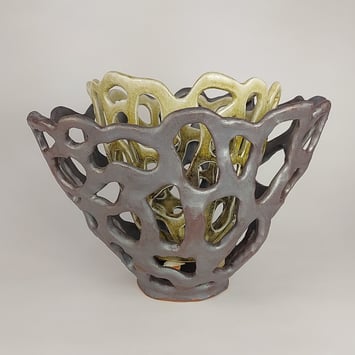 Willow Starkie Kreuder
(they/them)
Ceramic Artist
​Starkie is a trans non-binary ceramic artist and teacher from Vermont. They received their BA in Anthropology from the University of Vermont and have worked in studios throughout the past 6 years as a resident, studio manager, studio tech, volunteer, and teacher. Influenced by their studies and experiences of culture and communing, Starkie uses the vessel as a means of carrying and extending connection. Through form, patterning, and firing, Starkie's vessels reference the inspiration they find through bodies, growth, and the natural world.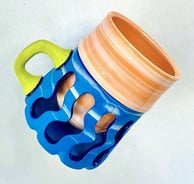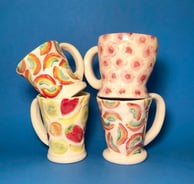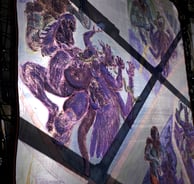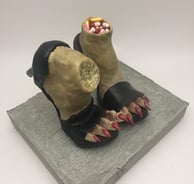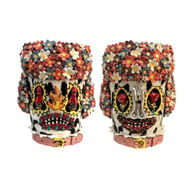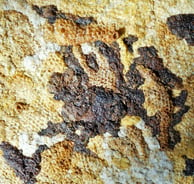 Nessi Alexander-Barnes
WINTER 2020-FALL 2020
Linda Plushke
WINTER 2017-FALL 2018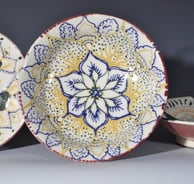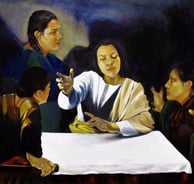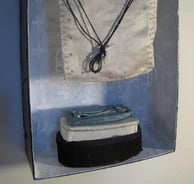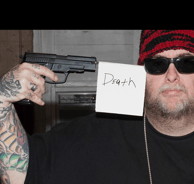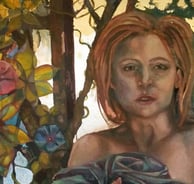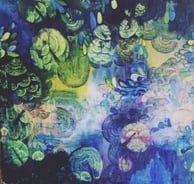 Elizabeth Parris
WINTER 2016-SUMMER 2017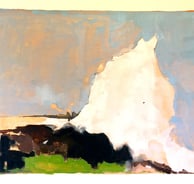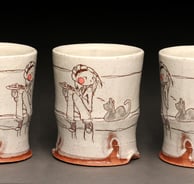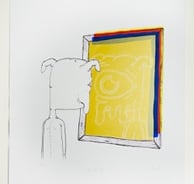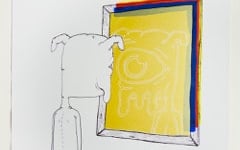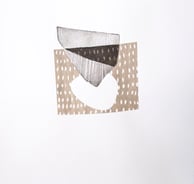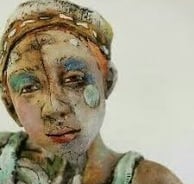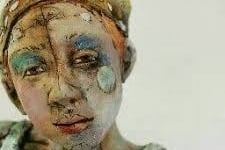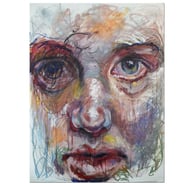 Greta Myers
WINTER 2016-SUMMER 2017
Marni Gable
WINTER 2015-SPRING 2016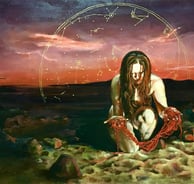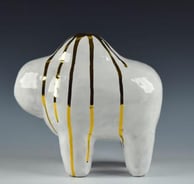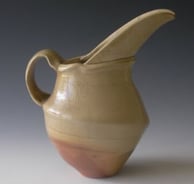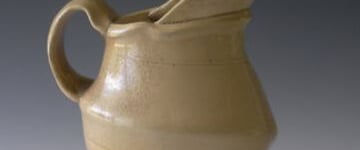 Caroline Painter
WINTER 2015