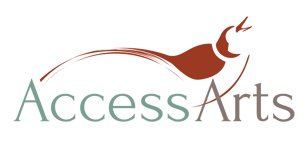 Artist in Residence Program
Access Arts / School of Service, a nonprofit organization in Columbia, Missouri, was founded in 1971. Its mission is to provide creative learning experiences for all people, regardless of age, income, or ability. Programs center on classes, workshops, and community outreach efforts. Classes are offered in the areas of ceramics and fibers.
At Access Arts, our Artist‐In‐Residence teaching intensive program excels as a mutually‐beneficial arrangement in which artists have the chance to explore their craft among a community of other creative individuals while students gain access to the unique insights and talents of a working artist.​ BA, BFA, or MFA is required for eligibility.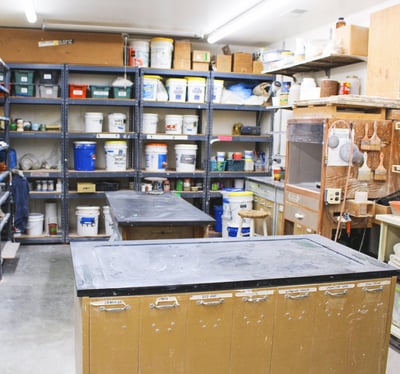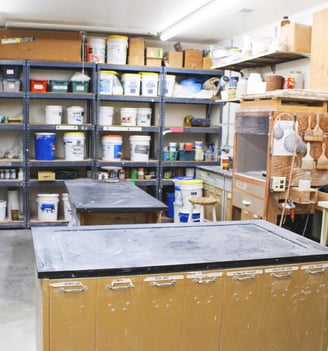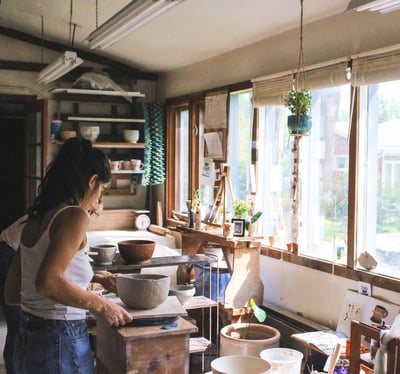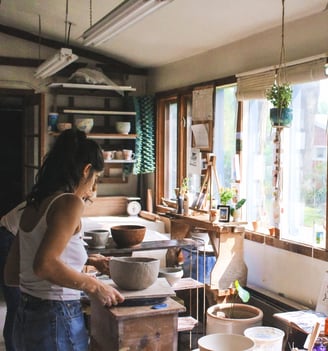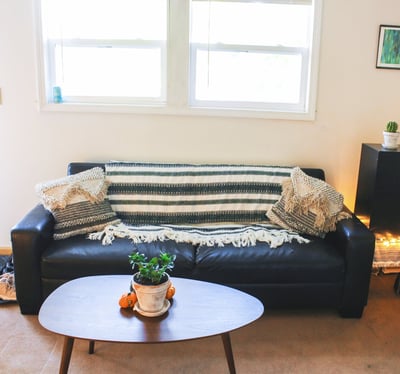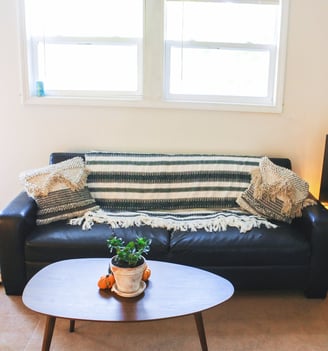 ​Residencies Offered
The program offers both live‐in and non‐live‐in residencies with contracts typically lasting around one year with the possibility of extension. We have space and resources for 3 live-in residents and 2 non-live-in residents at a time. Live-in residencies require a one-year contract. Year‐long residents will be given the opportunity to host a reception and either a group or solo show in our gallery space. To see our current residency opportunities, please visit the links at the bottom of this page.
Studio Space
Residents have 24-hour access to either a shared or private studio space to research and work on personal artwork. Some materials and tools are included as part of the residency as outlined in the description for each medium. Materials used to directly benefit Access Arts, such as donated work, will be provided. Any additional materials needed must be provided by the artist.
Housing
Housing is included for the long-term live-in residency. Each resident is provided with a private bedroom and access to a shared kitchen, bath, and living space in our on-site resident home. WiFi is included but residents should provide their own devices. Housing is partially furnished, residents should provide their own bedding and linen. Transportation and meals are not provided and it is strongly encouraged for residents to provide their own transportation as public transport options are limited. I.E. Vehicle, bicycle, scooter, etc...
Monetary Stipend
Upon submission of a monthly timesheet and verification that the resident has completed their designated amount of service hours, the resident will receive a check every month. Non-live-in residents are expected to obtain approximately 35 hours per month (8.75 hours per week) for a stipend of $200. Live-in residents are expected to obtain approximately 60 hours per month (15 hours per week) for a stipend of $300.
Service and Responsibilities
In return for studio space and living arrangements, artists provide 10-15 hours of service per week toward Access Arts in the form of education, outreach, and maintenance.
Education
As a teaching intensive residency program, educational duties and responsibilities include teaching classes, creating workshops, and assisting others in conducting workshops. The majority of the 10-15 hours per week will be spent on teaching-related activities. Class sessions run for 6 weeks with a 2-week break between sessions. Workshops and outreach occur as needed. Residents should be self‐directed and able to engage students in a positive and professional manner.
Outreach
Outreach is an integral part of promoting the identity of the organization and engaging with the community. Residents will become familiar with programs and classes offered in order to answer questions and participate in community events.
Maintenance
Art can be messy. Maintenance of both public and personal studios is a necessary part of resident responsibilities. Residents are expected to help sustain a clean and professional atmosphere through various activities. Aside from making sure classrooms are clean and safe after each class that is taught, general cleaning, reclaiming clay, groundskeeping, painting, and gallery maintenance are also possibilities for service hours.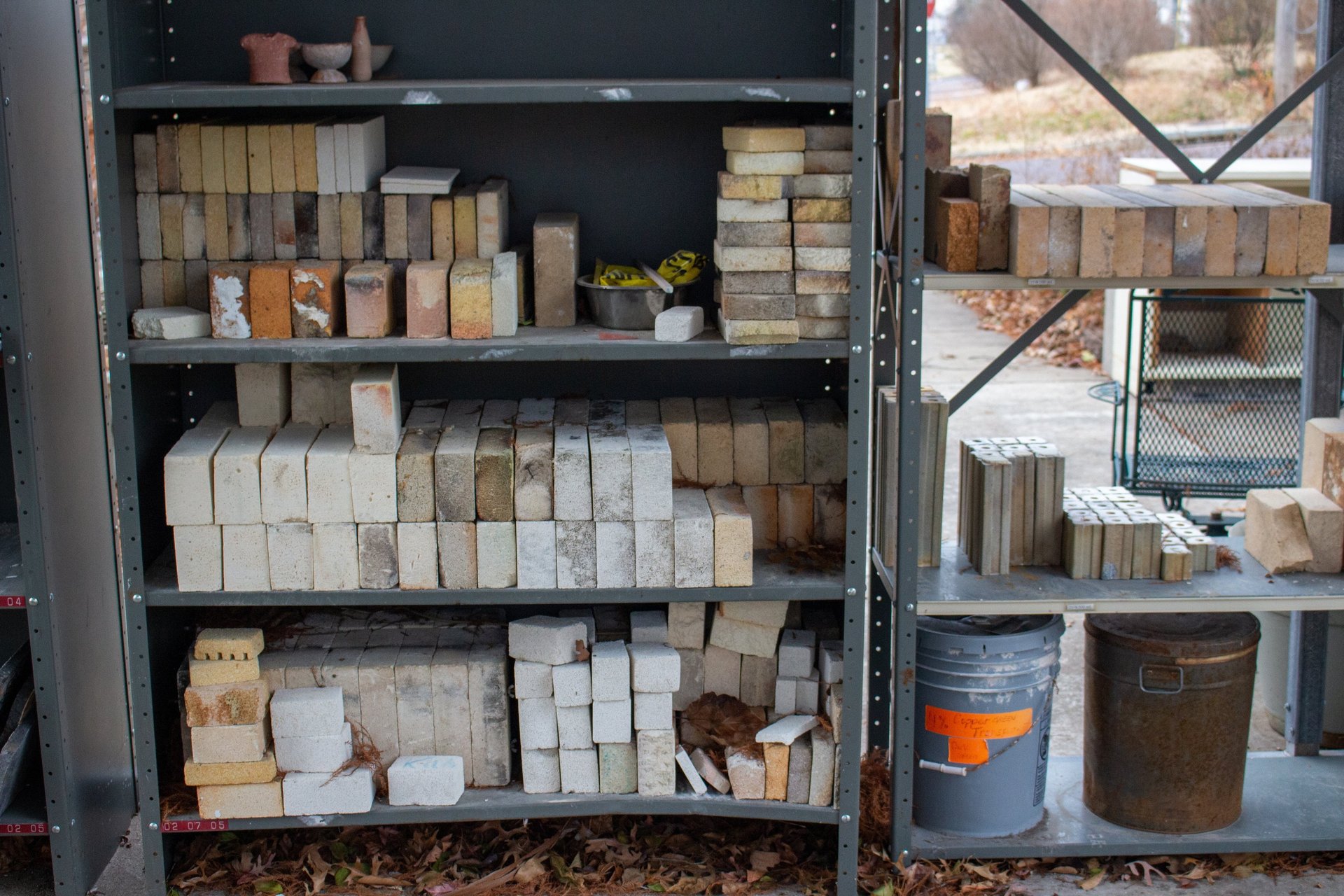 Review specific requirements and information about becoming an Artist in Residence in the specific medias and learn how to apply at the links here.