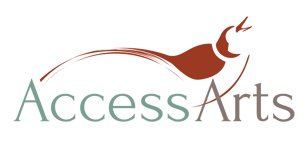 School's Out is a day camp program for school-age children (K-5th grade). It is offered on selected days that Columbia Public Schools and surrounding school districts are closed for Teacher Work Days. Home School children are always welcome too! During the day, participating students complete different art projects in various media (Ceramics, Fibers, and Mixed Media). Between the media blocks, they have time to play both indoor and outdoor games and enjoy snacks.
Designed with working parents in mind, School's Out provides a one- or multiple-day solution to the scheduling conflict caused by Teacher Work Days. School's Out offers parents an affordable, safe alternative to daycare.
​The rotating block schedule of School's Out enables students to engage in a variety of creative learning experiences. Each day will have a different theme, and projects created that day will relate to that theme. Camp runs from 8:00 am- 5:00 pm.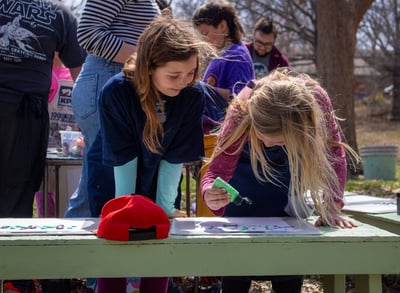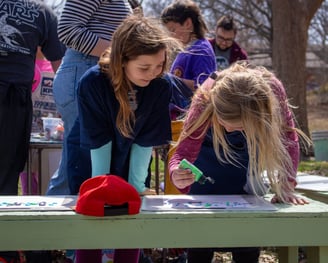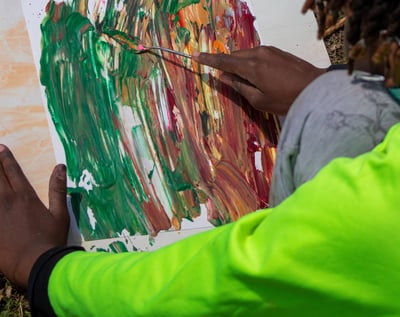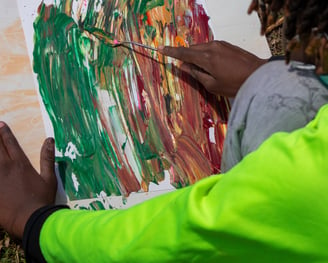 Pricing
School's Out Individual Day: $75
Pick 5: $300 - Purchase 4 individual days, get an additional one free! (EXCLUDES Fall Break)
Season Pass: $825 - Purchase all individual dates and get $150 off! (This INCLUDES Fall Break)
SCHOLARSHIPS
We frequently offer a limited amount of free and half-price spots for low-income families or individuals who are interested in any of our programs! If you want to apply for consideration when spots become available, find more information on how to apply here!​​
Interested in taking a class at a discounted rate in exchange for service hours? Click here for more info.
CANCELATION POLICY
When inclement weather occurs, cancelations will be decided the night before the scheduled camp date. Parents will be contacted via email if the camp is canceled due to inclement weather or COVID-19. If the program is not canceled, but a student feels unsafe traveling, they can stay home, but NO make-up class will be provided. Please contact us if you fall into this category, and are interested in a credit for a future class.
If you have any questions about our cancelation policy, please don't hesitate to email us at​ accessarts@schoolofservice.org ​or call us at 573-875-0275.
REFUND POLICY
If you cancel at least two full weeks before the start date of your program, you will receive a full refund. If you would rather, you may be able to switch to a different available date. No refunds or credits are given two weeks before the start date of the program. If WE cancel due to COVID-19, a full refund will be given, or you can save the payment for a later program.